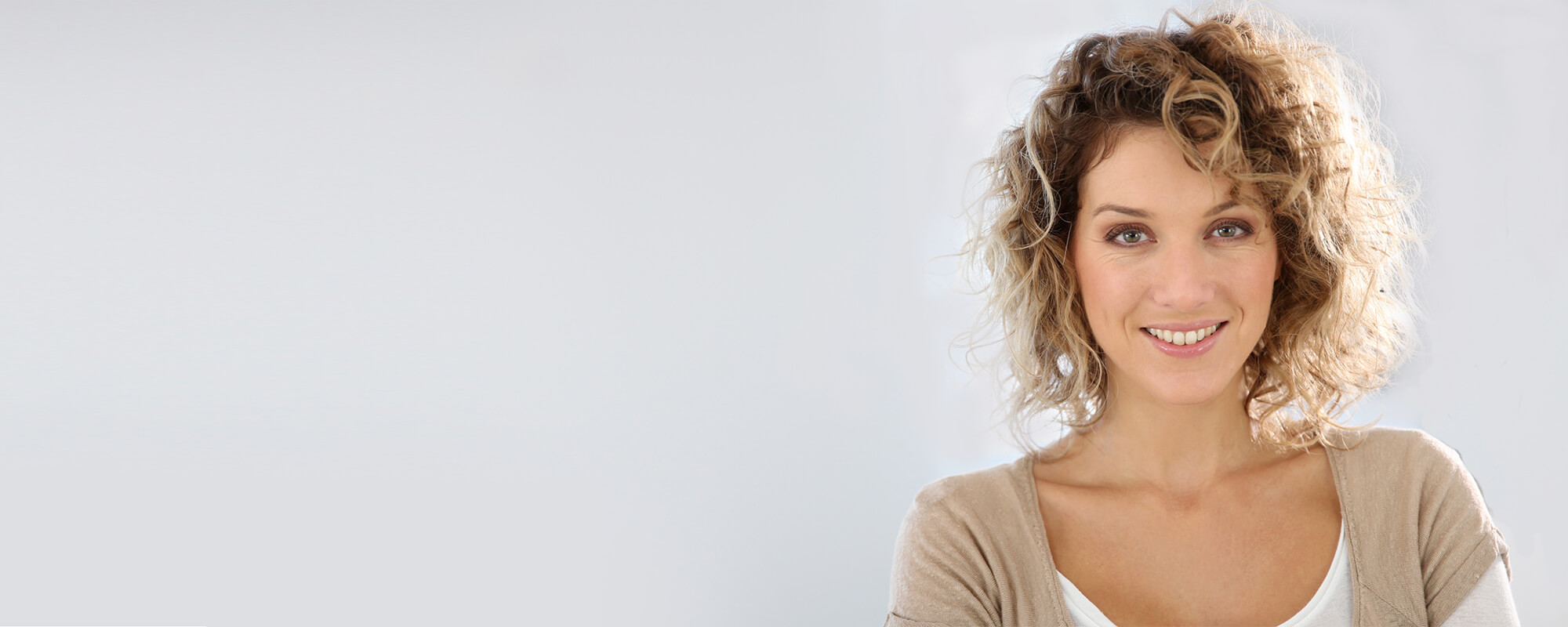 Complete medical
care for women
Dr. Remberto Santos.
Learn more
OB/GYN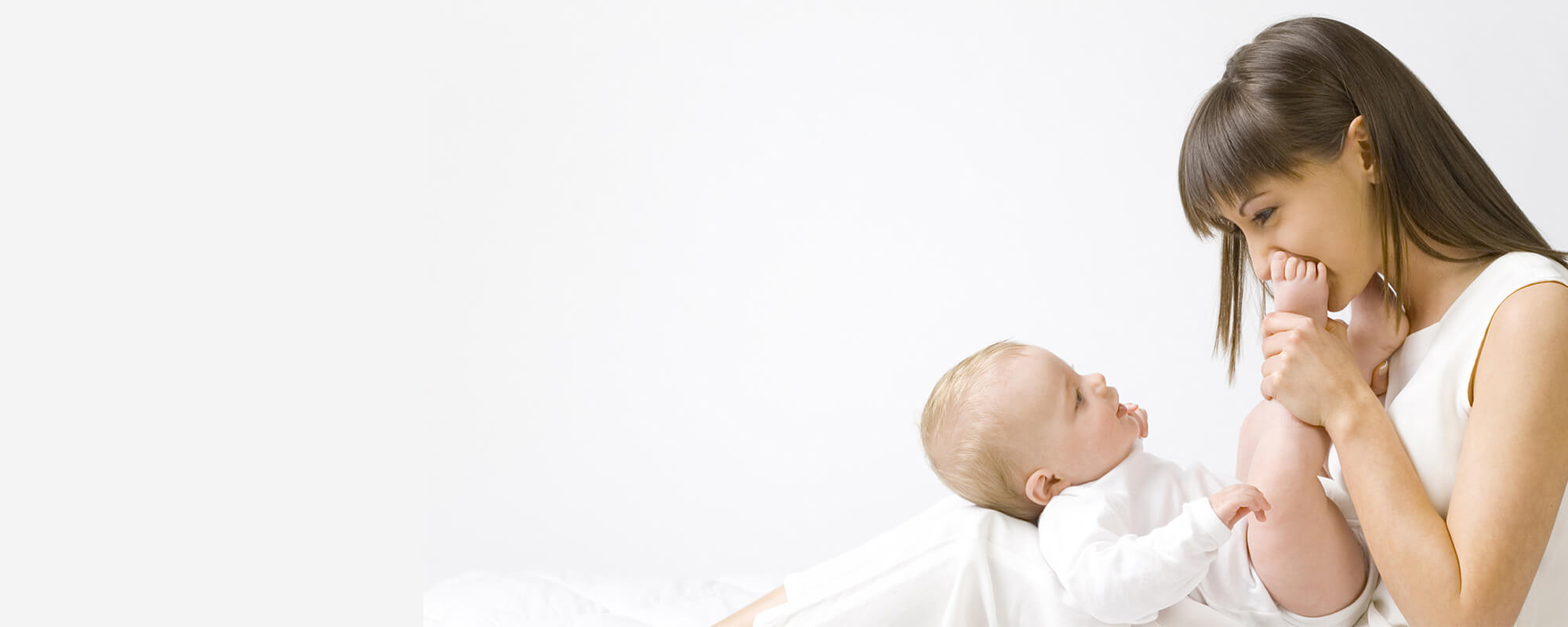 Healthy Mom! 
Healthy Baby!
Learn more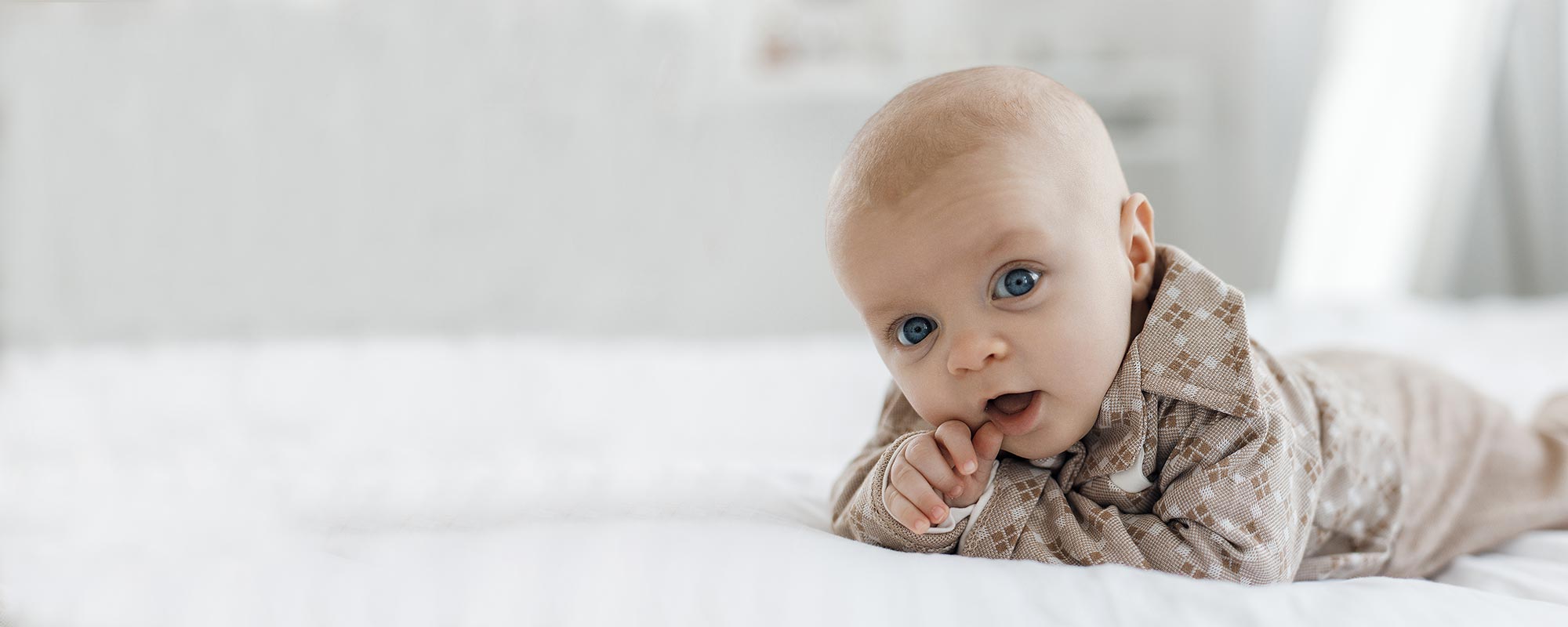 International Patients
Learn more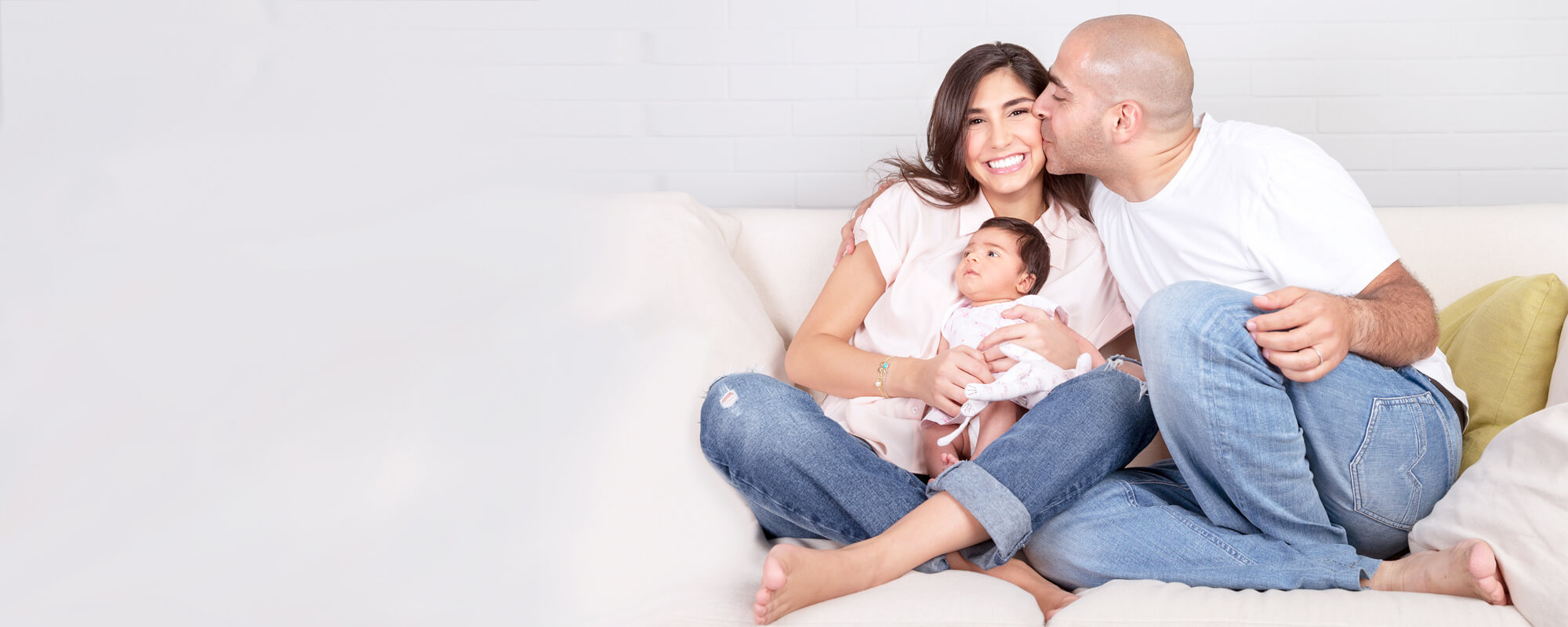 family comes first
We focus on the result
Contact Us
Compassionate Care from Aventura's Finest Obstetrician and
Gynecologist
  At Aventura OB/GYN Advanced Care in North Miami, Florida, we offer women of all ages the comprehensive, personalized obstetrics and gynecology (OB/GYN) care you need and deserve. Utilizing the most recent technology and equipment in our state-of-the art office, Dr.
Remberto Santos provides medical care that is second to none. He offers all the traditional OB/GYN services you would expect, as well as vaginal rejuvenation, robot-assisted surgery, adolescent gynecology, and cancer care. Women come from around the globe to be treated by Dr. Santos, recognized as Aventura's finest obstetrician and gynecologist.
In addition, Aventura OB/GYN Advanced Care has a friendly and caring bilingual staff fluent in both English and Spanish – as well as Russian – that takes the time to listen and provide
care that is compassionate, convenient, and tailored to your individual needs. We look forward to welcoming you to our office

Learn more about our gynecological services, including adolescent gynecology

Consult with Dr. Santos about your pregnancy needs

vaginoplasty reconstruction surgery
Discover the benefits of minimally invasive robotic and vaginal cosmetic surgery.
As a result of the compassionate care we deliver, we develop lasting relationships with our patients. Many times, we hear from our patients about how Dr. Santos and the staff at Aventura OB/GYN Advanced Care have helped them. For those of you we hear from, we thank you for passing along your kind words. Here are some of our favorites:
My appointment experience was excellent as usual. When you walk in his spa ,yes his office looks like a spa, everyone is very nice and caring. They make you feel at home and valued as a patient. The process is smooth and the doctor is EXCELLENT I have never had a complaint because he is the absolute best. He listens to me and makes me feel comfortable every time I have any problem. I recommend him to anyone looking for excellent quality from a true compassionate doctor. Thank you and your team Dr.Santos you are one of a kind.
Doctor Santos is the best doctor, he attended my last two pregnancies and birth of my children, there is no-one like him concerning the human, profesional and irreplaceable treatment. I would not change him for anyone, I recommend him 100%
Learn more about ob/gym topics in our award winning patient education library.