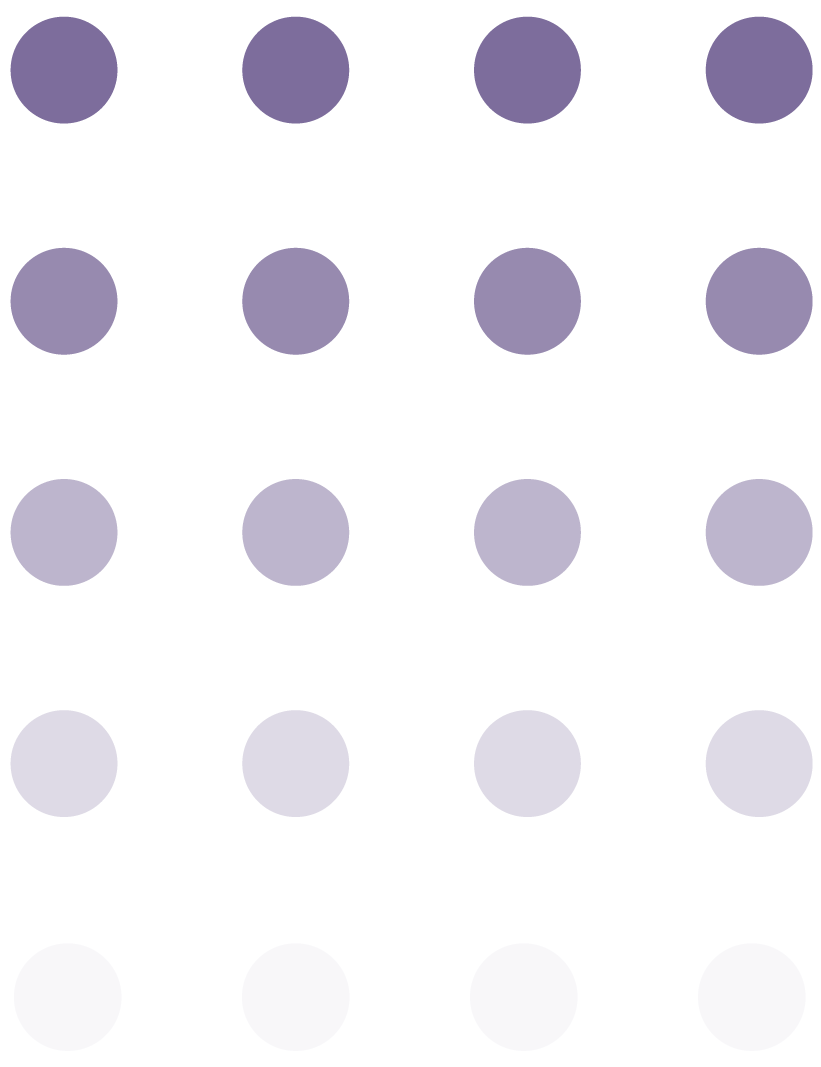 An annual visit with your gynecologist is important for a number of reasons, including screening for breast cancer. The first step in the screening process is a breast examination. While you should conduct a self-breast exam each month at home, you should also have a clinical breast exam each year.
During your visit, Dr. Remberto Santos will check your breasts, armpits, neck, and chest area for lumps or masses. He will examine your breasts to see if they have changed in size or shape. In addition to breast cancer, Dr. Santos will check for other symptoms or breast problems such as:
Cysts
Pain and tenderness
Nipple discharge
Changes in the skin or nipples
Breast infection (mastitis) in breastfeeding women
Changes in breast implants, if applicable
At Aventura OB/GYN Advanced Care, Dr. Santos will take the time to educate you about breast cancer and self-breast examination. Depending on your age and family history of breast cancer, he will also refer you for a mammogram, which provides a detailed image of your breast structure to help detect any cancerous changes.
Breast exams and mammograms are essential components of preventive care. Breast cancer is all too common, and in many cases, early diagnosis and treatment are associated with the best outcomes.
To schedule your next breast exam, please call our North Miami, Florida gynecology office at
(305) 931-7960 or request an appointment online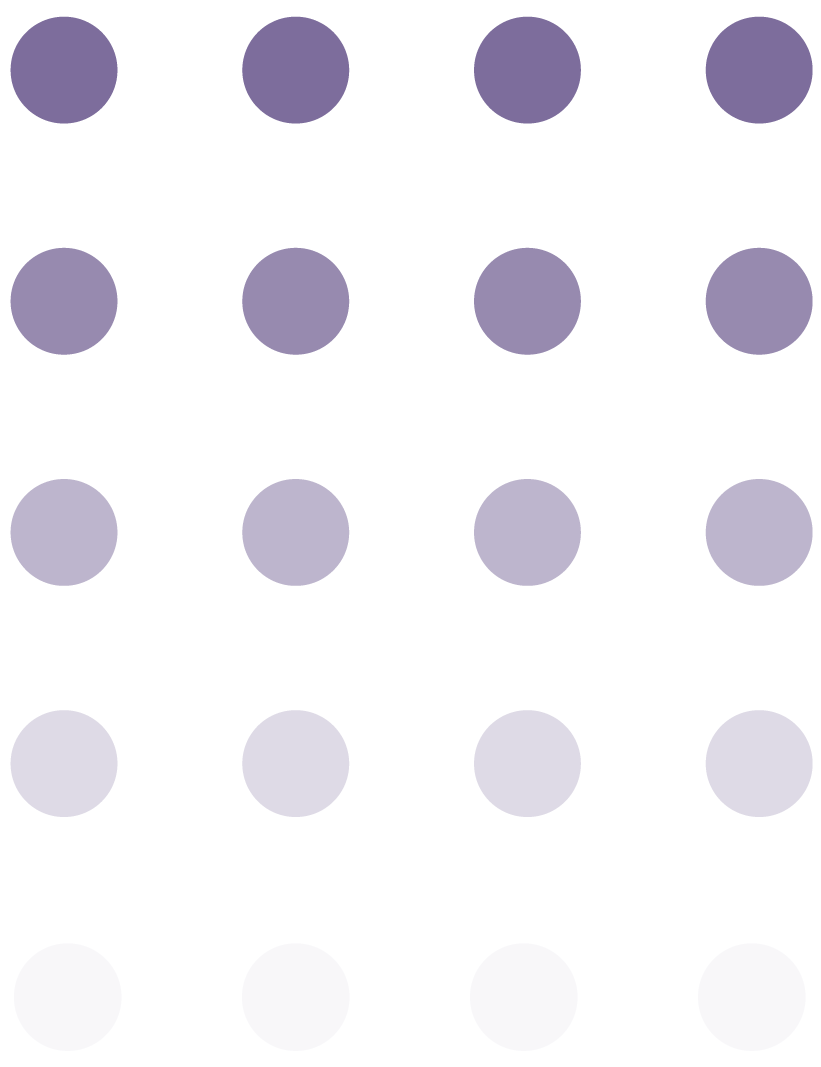 Learn more about ob/gym topics in our award winning patient education library.