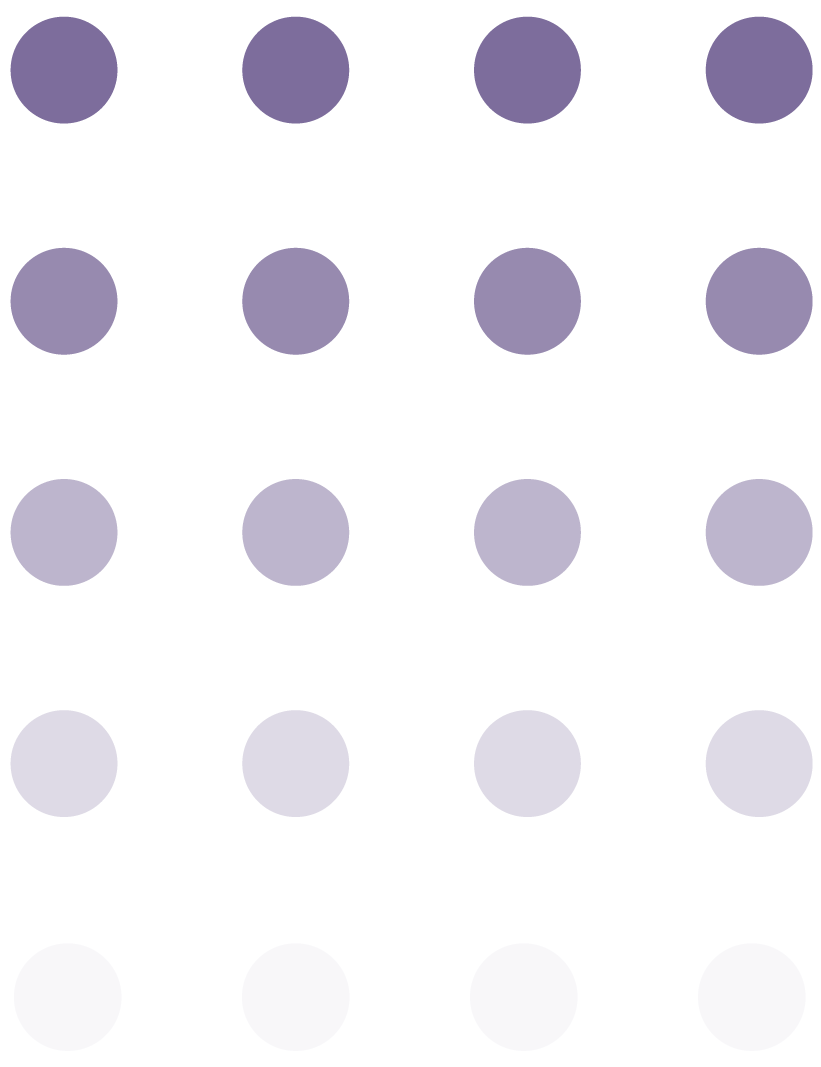 Vaginal rejuvenation refers to surgical procedures that restore the function, feel, and appearance of vaginal anatomy to a more youthful state.
Cosmetic Vaginal Rejuvenation: After childbirth or as a result of aging, many women experience enlarged labia. Cosmetic surgery of the external vaginal and vulvar structures can restore a more youthful appearance.
Functional Vaginal Rejuvenation: Childbirth and aging can also damage supportive tissues in the vagina and muscles, resulting in a relaxed vaginal canal or gaping vaginal opening.
Vaginal surgery restores a more youthful structure and functionality to this anatomy, improving sexual sensation.
There are different vaginal rejuvenation procedures, depending on the area you want to improve:
Vaginoplasty is performed to tighten the vagina. It can be done surgically or with a laser.
Labiaplasty is performed to improve the appearance of elongated or unequal labial minora (inner lips).
Labia majoraplasty is performed to reduce the size of the labia majora (outer lips).
Clitoral hood reduction is performed to minimize the excess folds of the clitoral hood and improve the balance in appearance of the entire vaginal area. It is commonly performed with a labiaplasty.
If you are looking to enhance sensation during sexual intercourse or improve the appearance of your genitalia, you should consider one or more of these procedures. For many, it is a matter of confidence and self-esteem.
If you suffer from stress urinary incontinence or the involuntary loss of urine during sex, exercise, sneezing, or coughing, vaginal rejuvenation might be right for you.
What is the Procedure Like?
Vaginal rejuvenation is performed in a hospital setting under general anesthesia. It takes about 60-90 minutes to complete.
Some pain and discomfort are normal post-surgery, and pain medication is usually prescribed. You should not have sexual intercourse for at least two weeks after surgery, as this can cause tearing and delay the healing process.
Different exercises are generally prescribed after surgery to strengthen the pelvic muscles. Vaginal muscle stretching is also important, as this can reduce scar tissue formation and is important for ensuring vagina size. Avoid constipation and heavy lifting for about one month after surgery
Vaginal rejuvenation has a 98 percent success rate. Improved appearance of genitalia and functionality are important factors for self-confidence in women, and this procedure achieves both.
For more information about our vaginal rejuvenation services or to schedule an appointment with Dr. Santos, call Aventura OB/GYN Advanced Care at (305) 931-7960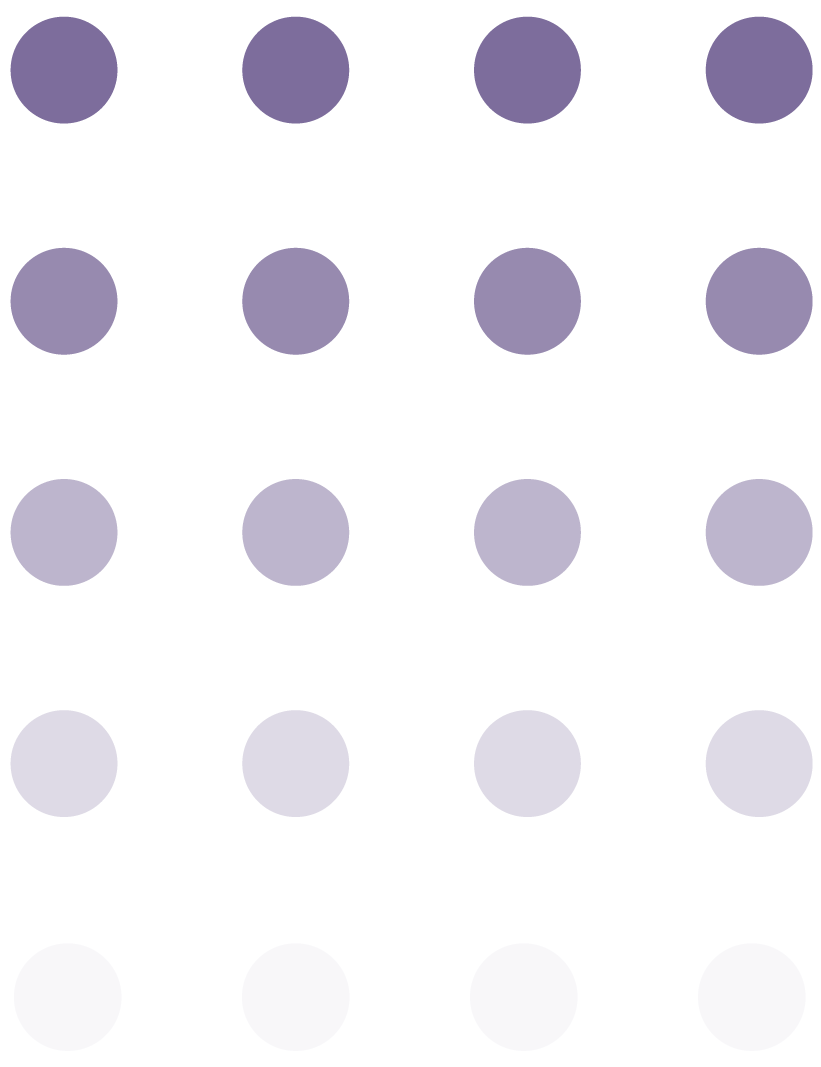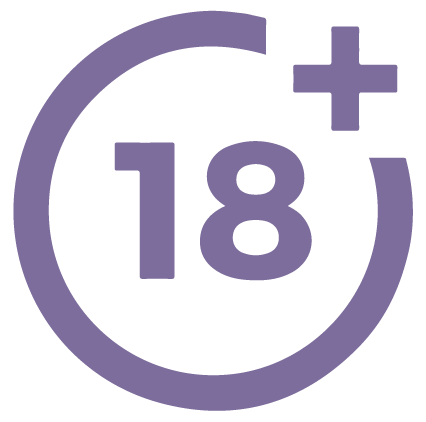 Please do not continue unless you are 18 years of age.
Learn more about ob/gym topics in our award winning patient education library.