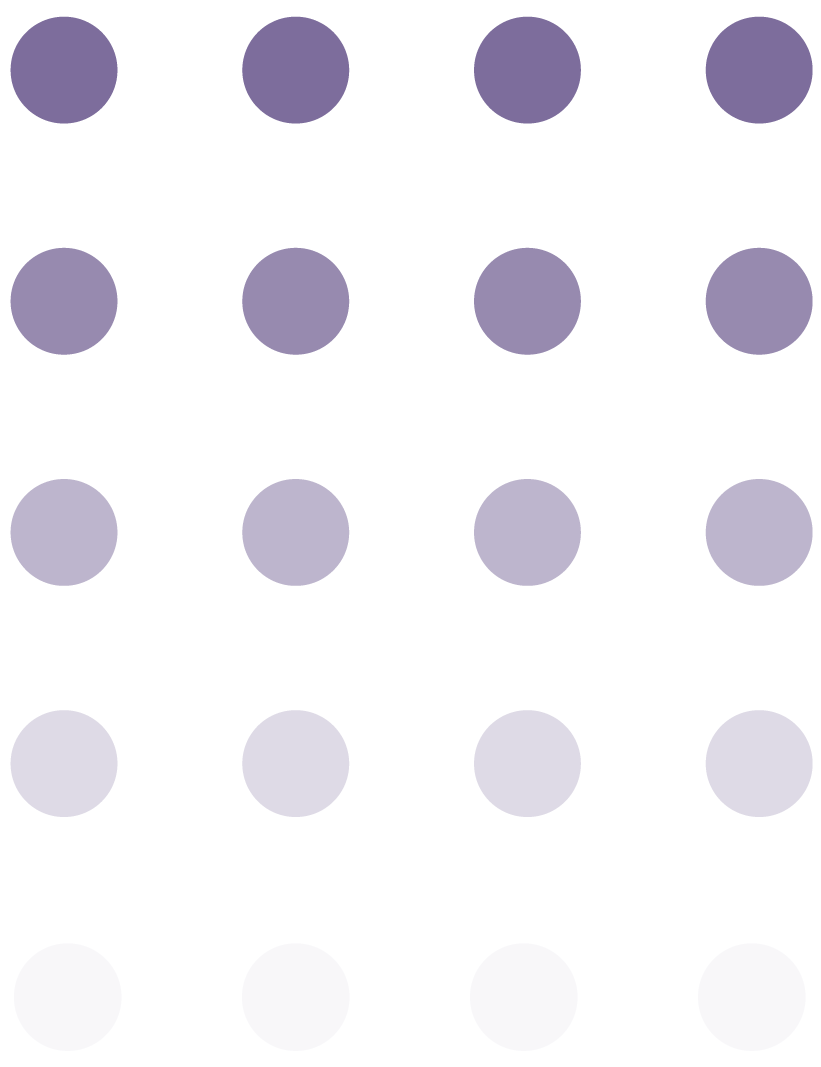 Dr. Santos will go over every detail of your surgery and recovery period before he performs your procedure, including:
Pre-Surgery
Stop taking pain relievers other than Tylenol for two weeks before surgery.
Stop taking herbal products two weeks before your procedure.
Arrange for someone to drive you to and from surgery.
Leave all jewelry at home.
Post-Surgery
Dr. Santos will explain different techniques for improving healing post-surgery, depending on your procedure.
To schedule an appointment with Dr. Remberto Santos, please call our OB/GYN office in North Miami at (305) 931-7960 or use our secure online appointment request form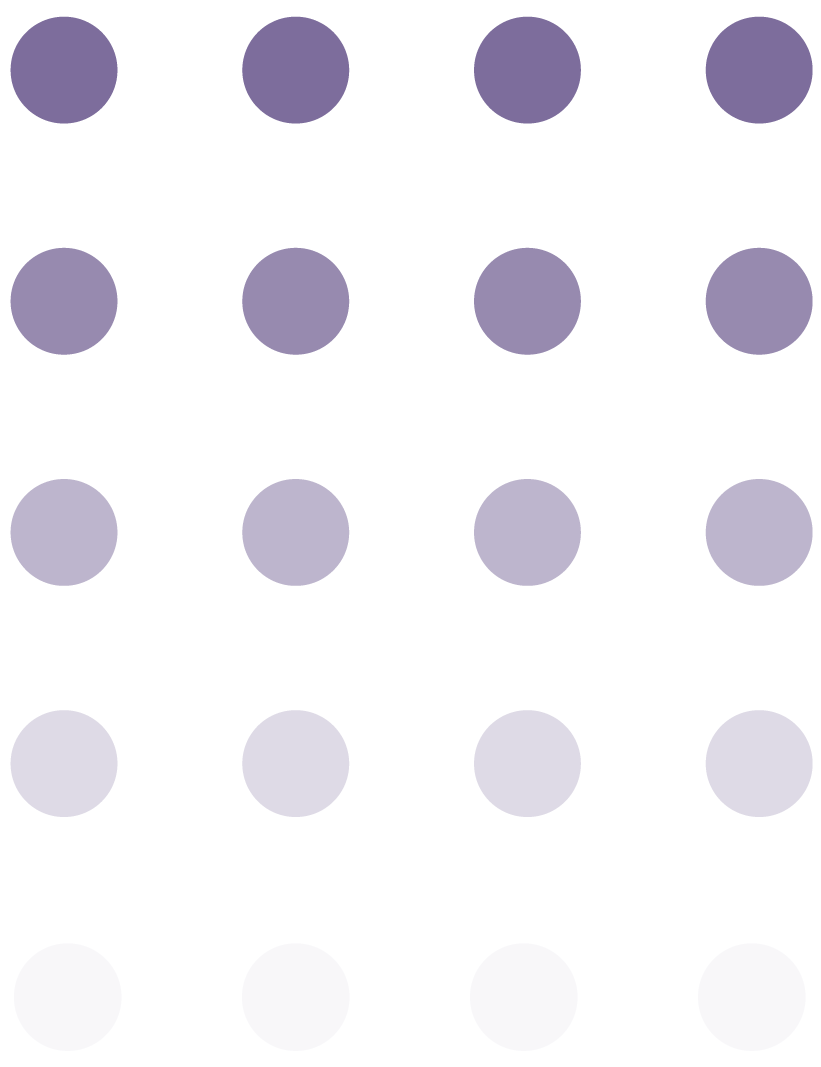 Learn more about ob/gym topics in our award winning patient education library.