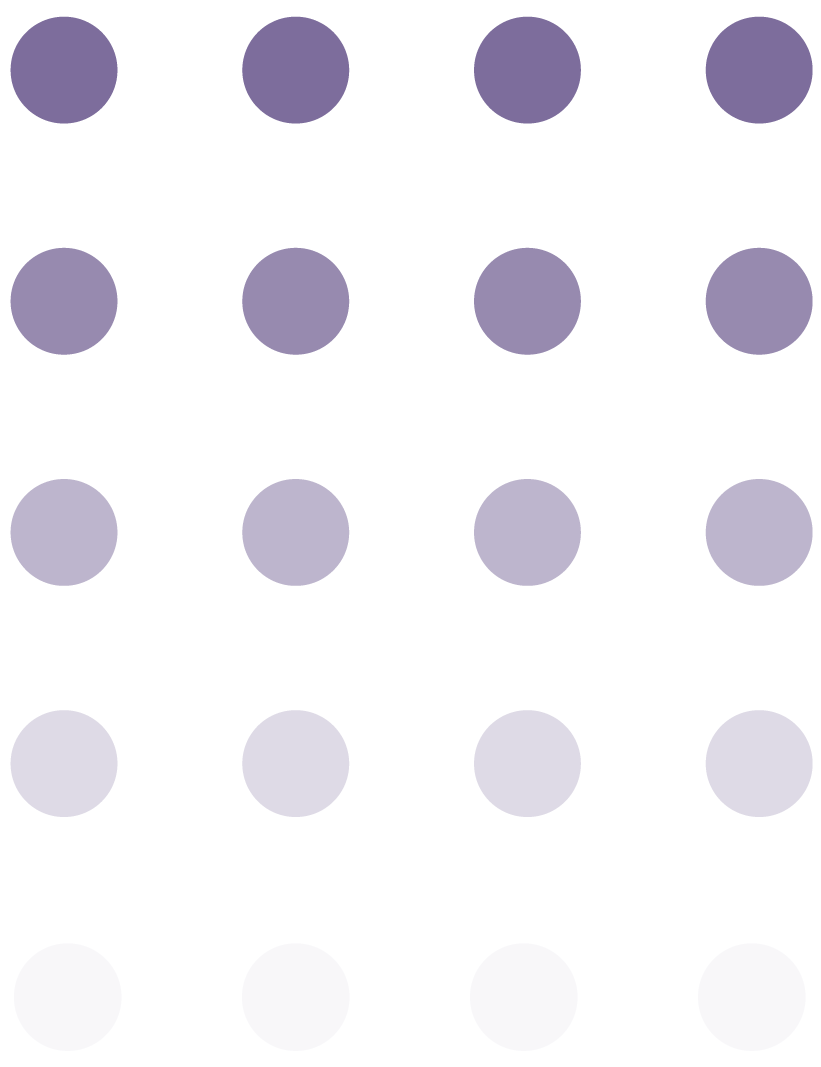 As a board-certified gynecologist in North Miami, Florida, Dr. Remberto Santos is specially trained in minimally invasive advanced laparoscopy and robotic surgery procedures that include:
Vaginal Rejuvenation
There are several vaginal rejuvenation procedures that restore the function and appearance of the vaginal anatomy to a more youthful state.
Pelvic Reconstruction
Pelvic reconstruction is an option for treating pelvic floor disorders such as urinary incontinence, bowel problems, and pelvic organ prolapse in which the bladder drops from its normal position and pushes against the wall of the vagina. Dr. Santos has the expertise to diagnose and surgically treat pelvic issues.
Hysterectomy
Removing part of or the entire uterus may be recommended to treat cancer or uterine conditions that do not respond to other treatments. There are various surgical approaches to performing a hysterectomy including vaginal, abdominal, and laparoscopic methods. Dr. Santos will discuss appropriate options with you.
Myomectomy
This refers to the surgical removal of uterine fibroids. Unlike a hysterectomy, the uterus is left intact and you retain your reproductive ability.
Oophorectomy
This involves the removal of one or both ovaries. It may be used to remove cancerous ovaries, large cysts or abscesses, and endometriosis. It can be performed in conjunction with surgery to remove the uterus or a fallopian tube.
Sling Procedures for Urinary Incontinence
New techniques allow for minimally invasive treatment for leaky bladders. Vaginal sling procedures are designed to help control stress urinary incontinence by using tissue from your body or a synthetic material to help close your urethra and bladder neck.
Robotic Surgery
Invasive surgery requiring large incisions is no longer necessary for certain gynecological conditions. The da Vinci® Surgical System utilizes minimally invasive robot-assisted technology that provides surgeons unparalleled control of complex procedures. It results in less trauma, little if any scarring, and shorter, faster recovery periods for patients.
…
At Aventura OB/GYN Advanced Care, your comfort and well-being are our highest priority. We understand how stressful the prospect of surgery can be. That's why Dr. Santos uses advanced technology to make surgical treatments as minimally invasive and painless as possible.
Dr. Santos can discuss your surgical options and guide you every step of the way from diagnosis to recovery. Call (305) 931-7960 to schedule an appointment or you can request one online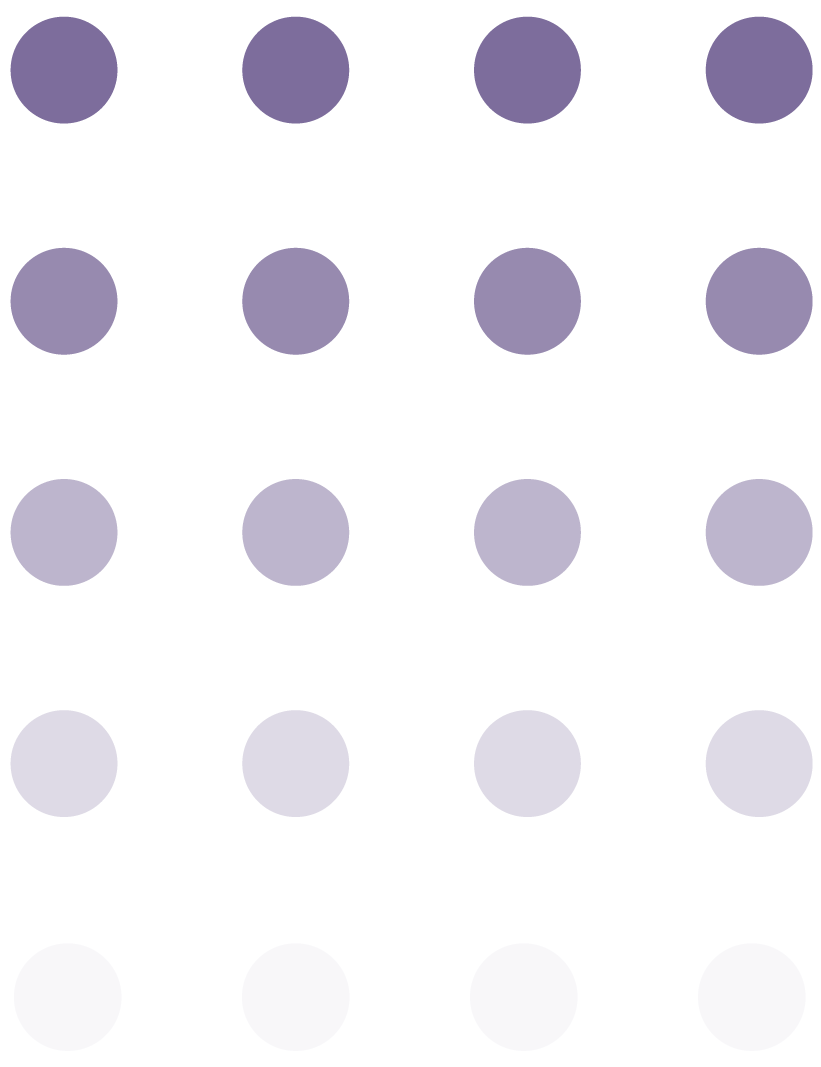 Learn more about ob/gym topics in our award winning patient education library.