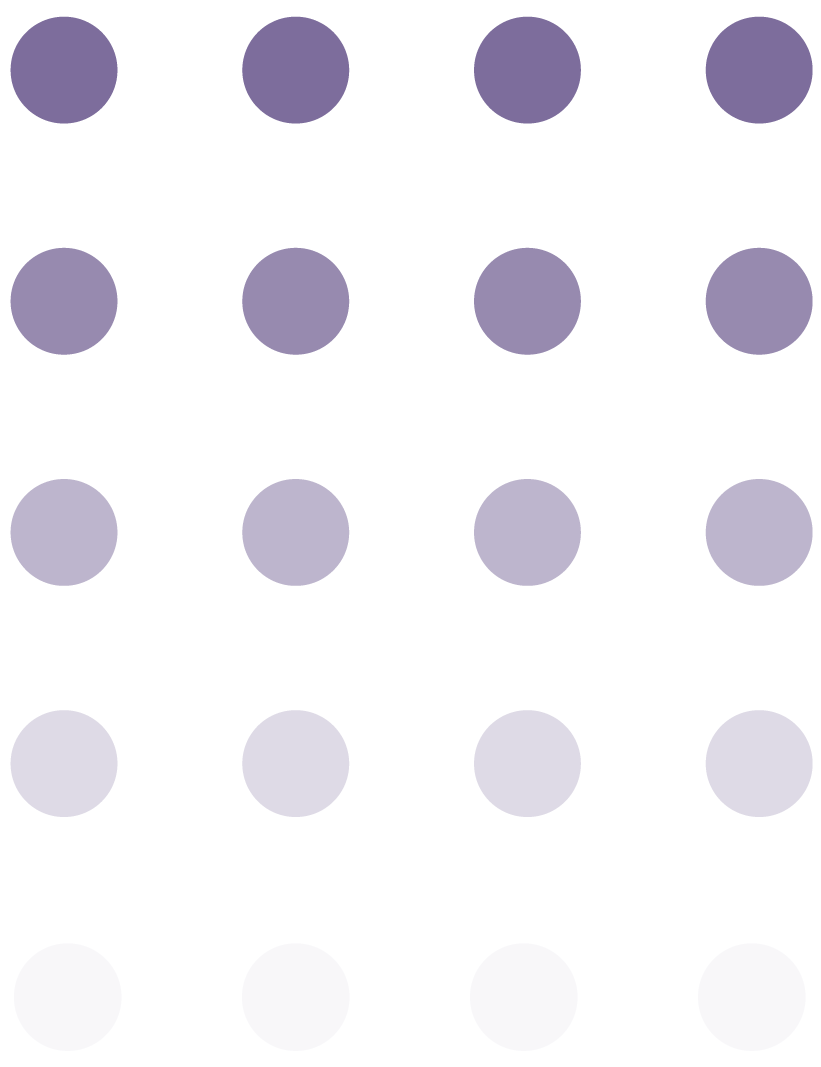 According to the American College of Obstetricians and Gynecologists (ACOG), girls should have their first well visit with a gynecologist between the ages of 13 and 15. It is important for them to understand how their bodies work and the possible consequences of their personal decisions as they mature into womanhood. Visiting a gynecologist provides the opportunity to discuss healthy lifestyle habits and ask questions.
Relevant topics of discussion and testing can include:
Puberty and body changes
Premenstrual syndrome (PMS)
Pregnancy prevention and birth
control
Sexually transmitted diseases (STDs)
Human papillomavirus (HPV)
At Aventura OB/GYN Advanced Care, Dr. Remberto Santos provides discreet, sensitive, and comprehensive gynecological care and counseling for female adolescents, including consultations, examinations, diagnostic testing, and complete treatment if necessary.
Gynecological conditions that may affect adolescent girls include:
Menstrual issues (heavy, irregular, or absent periods)
Pelvic pain
Ovarian cysts
Polycystic ovary syndrome (PCOS)
Bacterial vaginosis
vaginal yeast infection
If it's time for your daughter to visit a gynecologist, you can feel confident in the care she will receive from Dr. Santos. He will make her feel at ease and thoughtfully listen to any concerns you or she might have. To schedule an appointment with Dr. Santos, call our North Miami office today at (305) 931-7960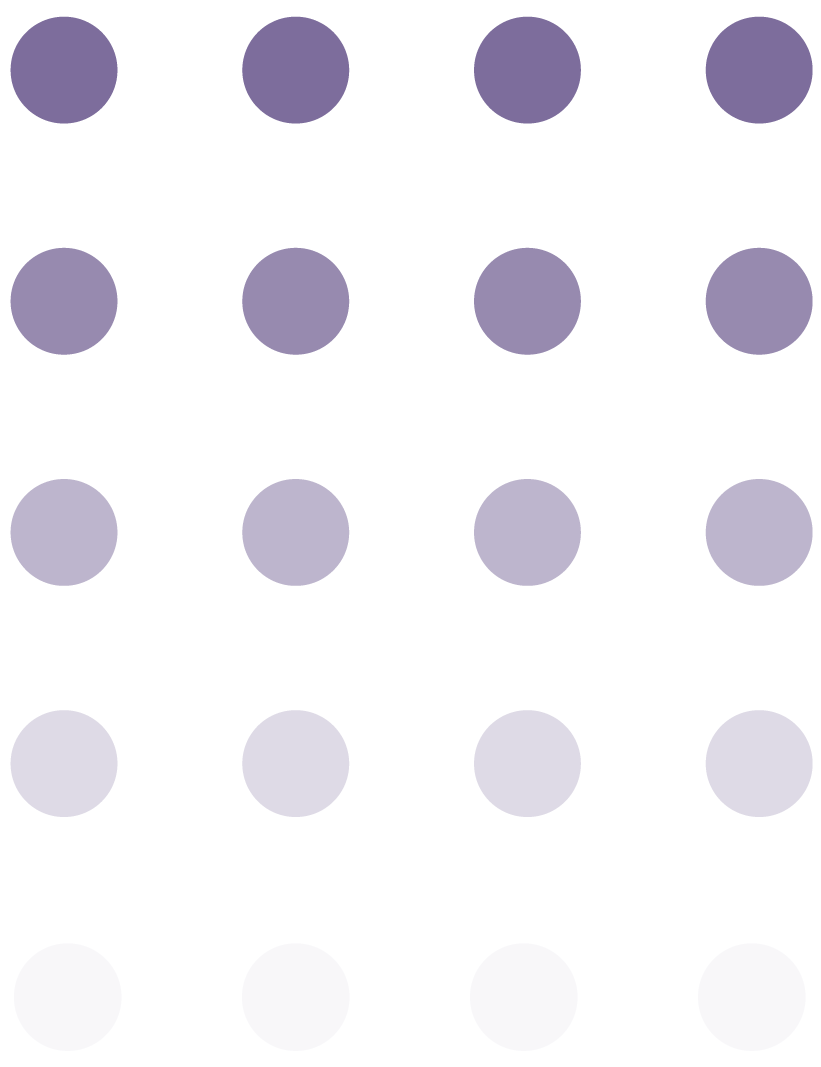 Learn more about ob/gym topics in our award winning patient education library.