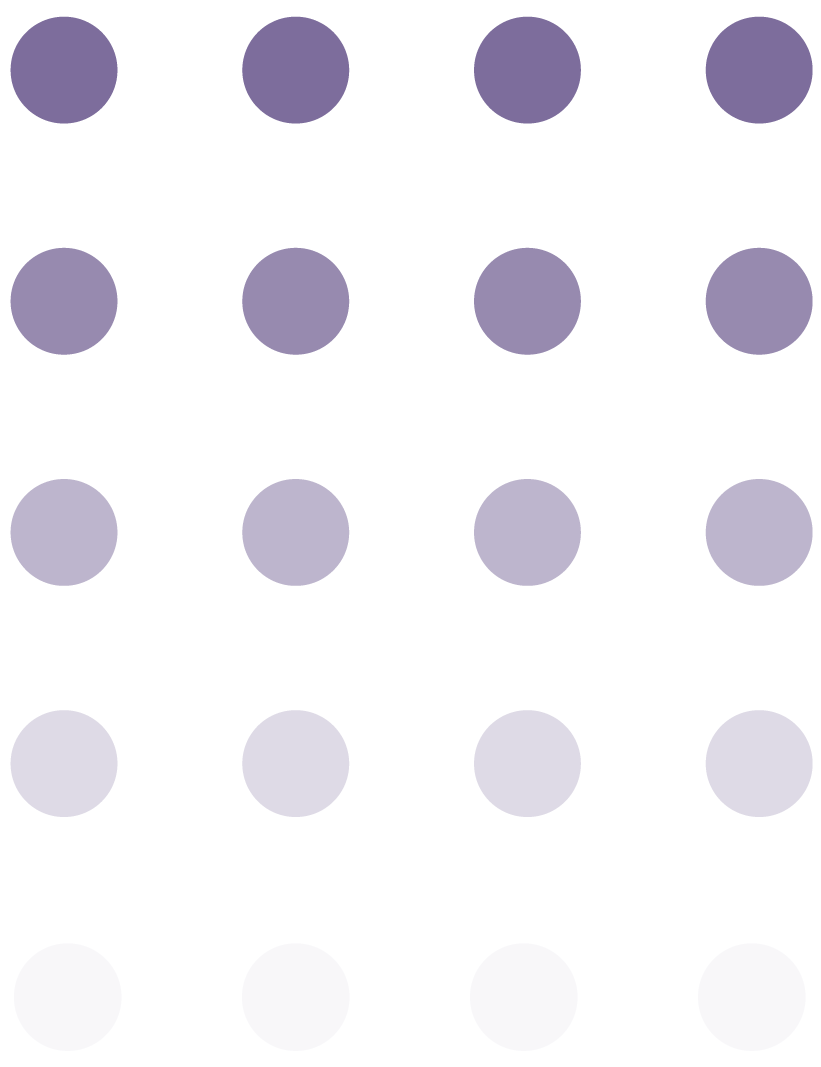 At Aventura OB/GYN Advanced Care, our staff is dedicated to providing comprehensive health care to women from adolescence through late adulthood in an environment that is warm, friendly, courteous, and compassionate. Our goal is to enhance, maintain, and restore your health and sense of well-being.
Led by Dr. Remberto Santos, we continually strive to deliver the highest quality healthcare in the most professional manner to all of our patients. Our bilingual staff speaks both English and Spanish, as well as some Russian. Learn more about our team below. To schedule an appointment, contact us at (305) 931-7960 or you can use our online form.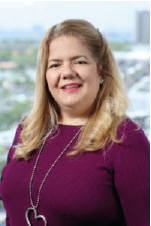 Beatriz Ruiz-Santos
Office Manager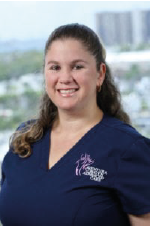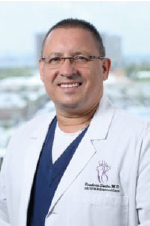 Dr Remberto Santos
Medical Provider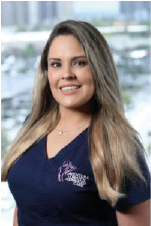 Llilian Garaboto
Medical Assistant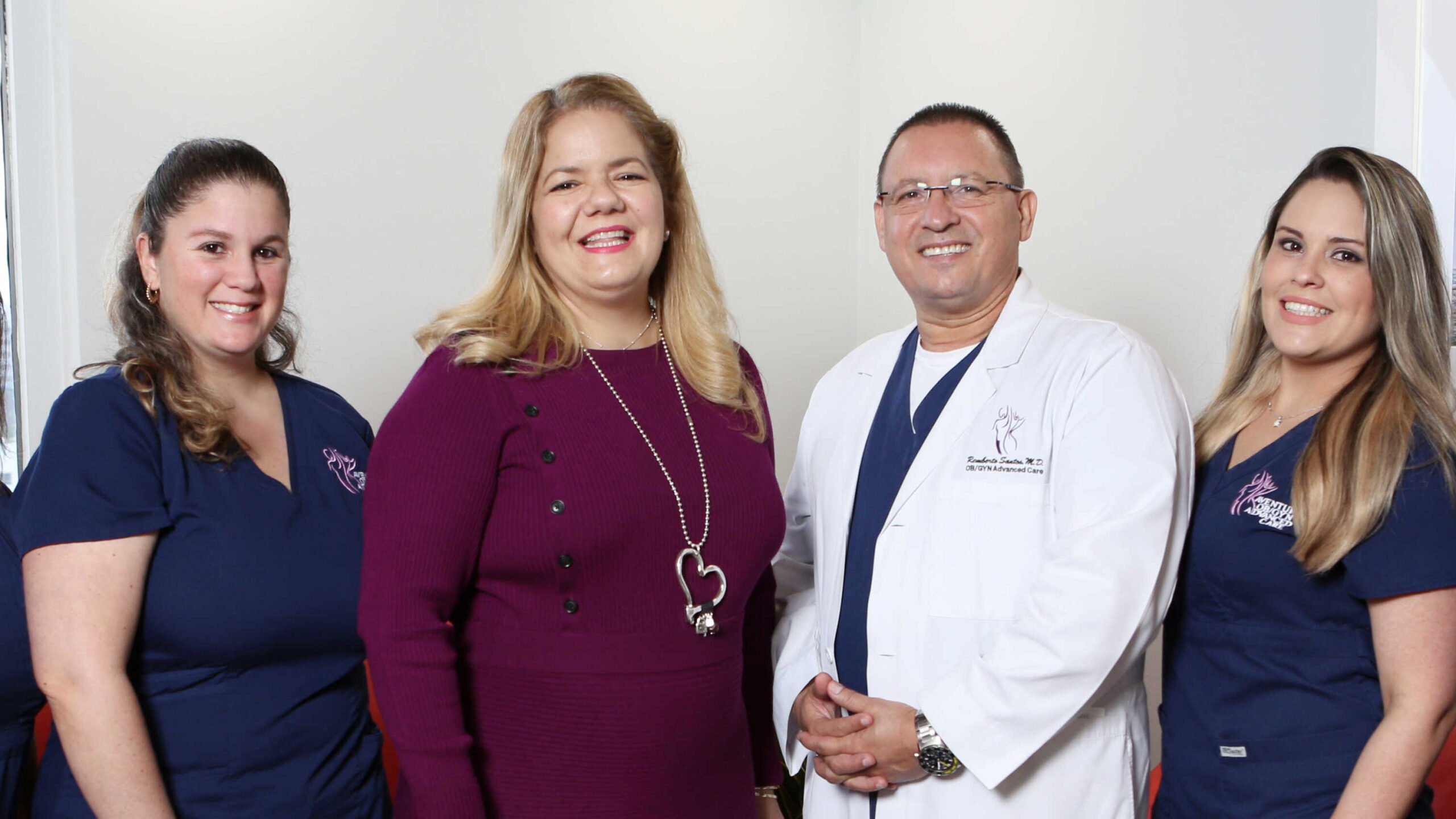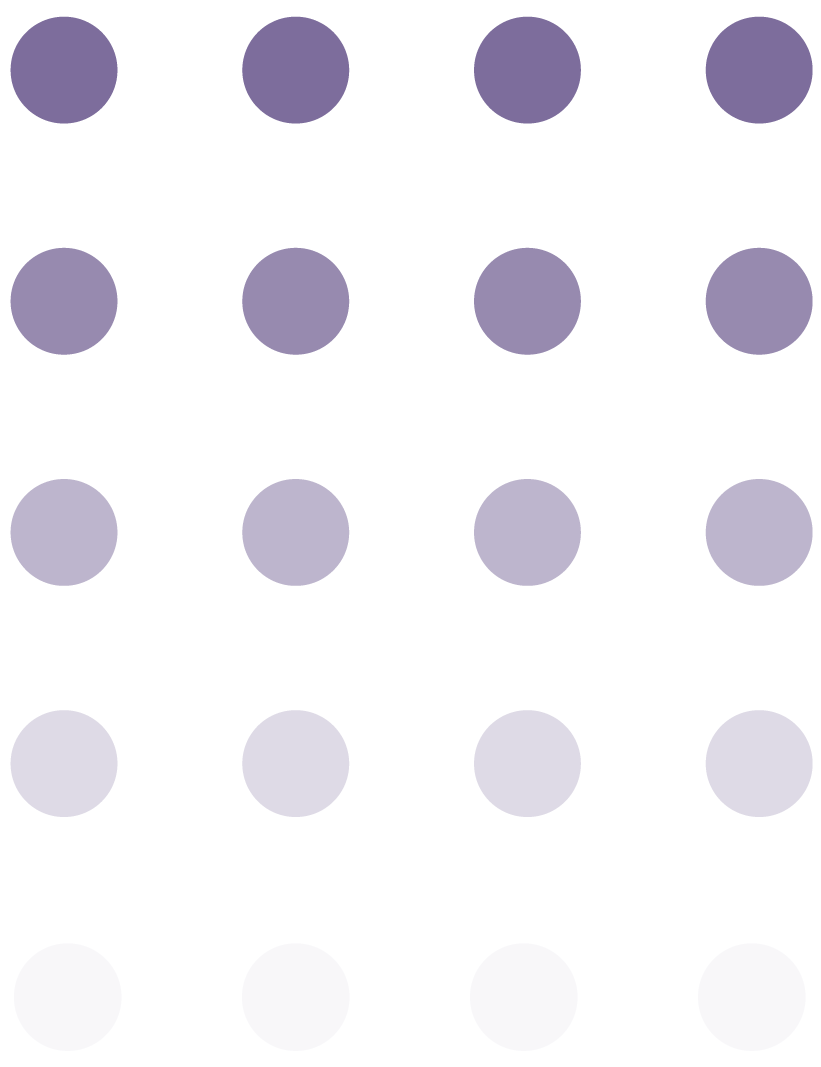 Learn more about ob/gym topics in our award winning patient education library.