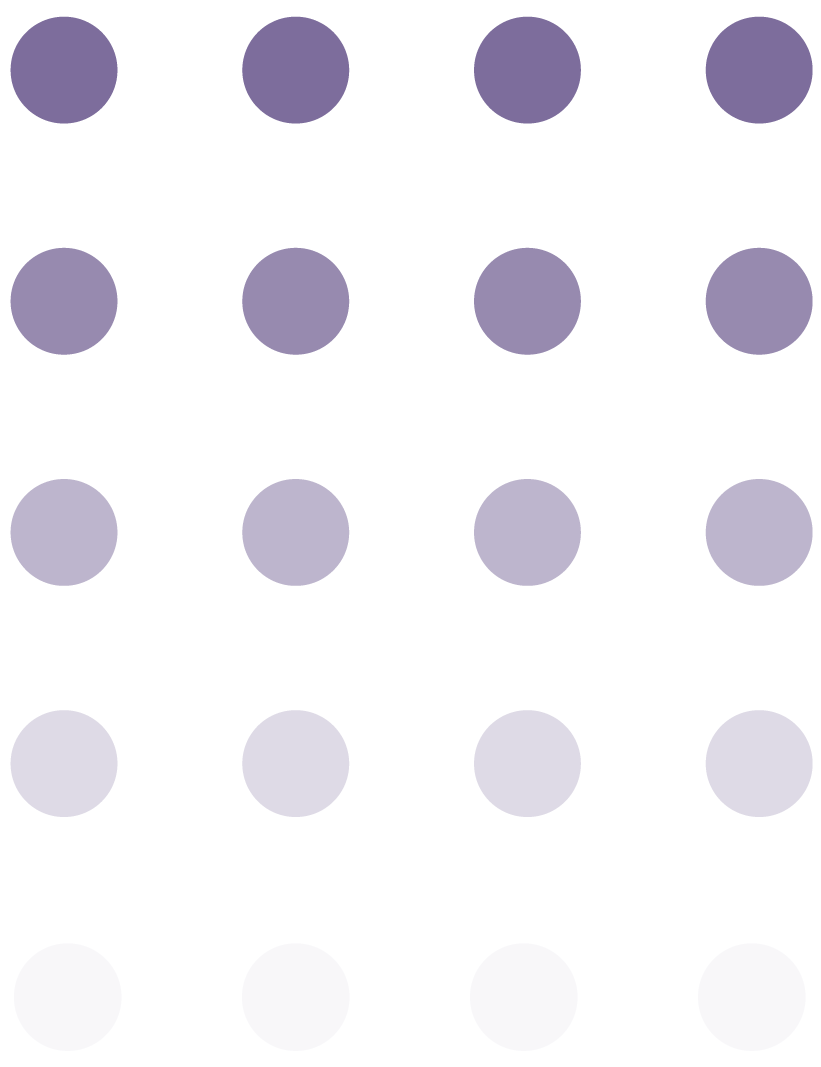 Monday – Friday: 9 am – 5 pm
Lunes a Viernes: 9 am – 5 pm
To schedule an appointment with Miami OB/GYN Dr. Remberto Santos, call us at (305) 931- 7960 during regular office hours or you can request an appointment online at your convenience and we will call you to schedule.
We make every effort to accommodate sick patients on the same day. For non-urgent appointments, please call in advance or use our online form. We recommend you schedule your next follow-up appointment at the end of your office visit.
Please bring your health insurance card to your initial visit, as well as subsequent visits. You should also bring:
A list of medications you are taking
A list of known drug allergies
Relevant immunization or medical records
Insurance / Payment / Billing
We are now fully accredited with Oscar insurance and AVMED insurance and are accepting patients!
At Aventura OB/GYN Advanced Care, we accept Medicare and most major insurance plans. Please contact your insurance company or you may call our office at (305) 931-7960 to find out if we accept your plan.
We also offer specially priced packages for our self-pay patients. We don't accept Medicaid or Coventry Carelink insurance.
If your insurance plan requires you to pay a co-payment, co-insurance, and/or a deductible, you will need to pay at the time of your visit. For your convenience, we accept cash, checks, Visa, MasterCard, Discover, and American Express
If you have a question related to your bill or insurance, please contact our billing specialists
at (305) 931-7960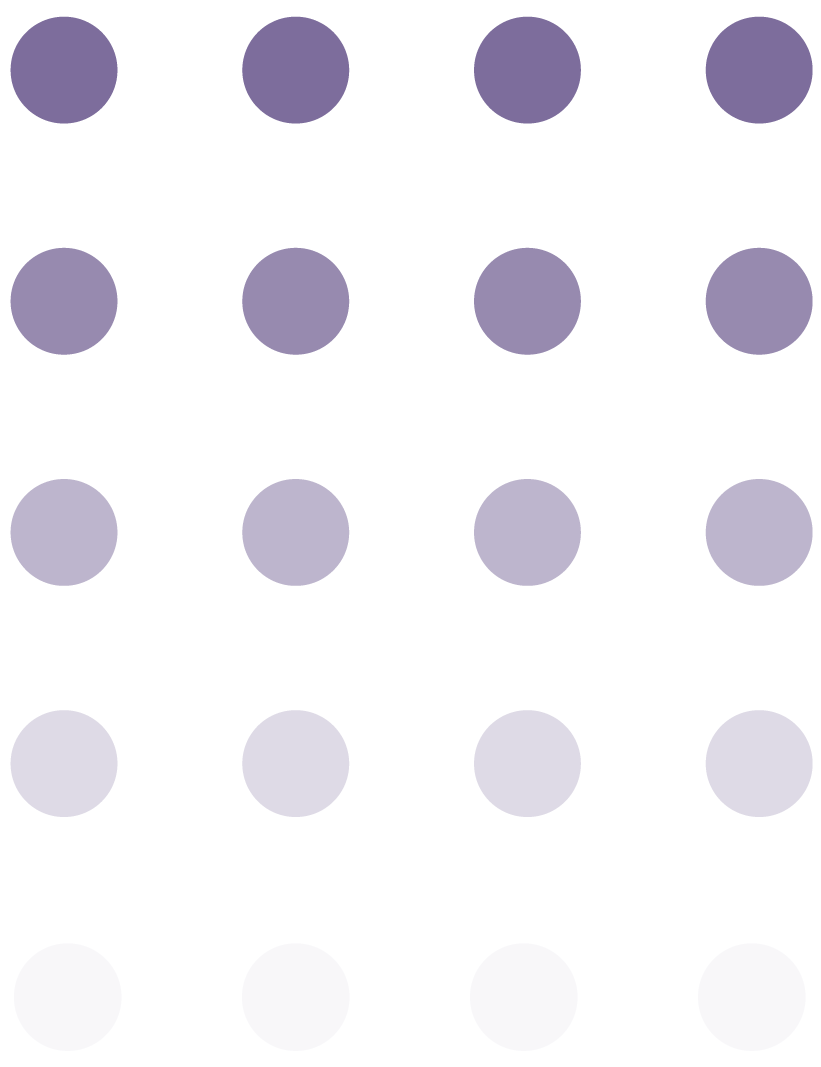 Learn more about ob/gym topics in our award winning patient education library.